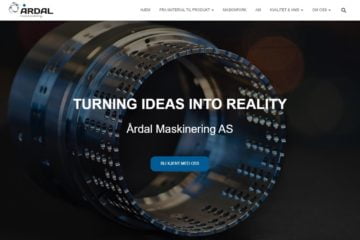 With our new website, we would like to provide a better user experience for those who need information about us.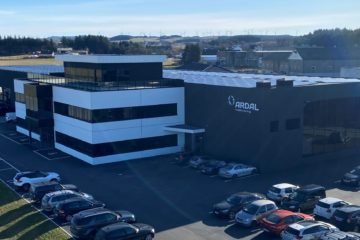 Årdal Maskinering was established in the fall 1997 by Jørn Arve Årdal, at the time the only employee. Back then we also grew significantly, and in 2003 we moved into new facilities of more than 1000 m2.
The summer 2020, we moved into our modern new buildings and production facilities at Nærbø.