Årdal Maskinering AS was established in the fall 1997 by Jørn Arve Årdal.
Back then, the company started with one employee and one machine. After this, the company has grown along with its customers and has turned into a significant workplace at Nærbø.
During the company's history we have expanded multiple times and moved to new buildings twice. As late as in 2020 we moved to a modern and future-oriented building at the industrial area Bjorhaug Vest.
Currently we have a state-of-the-art machinery fleet with more than 20 machines in different varieties and have surpassed 50 employees.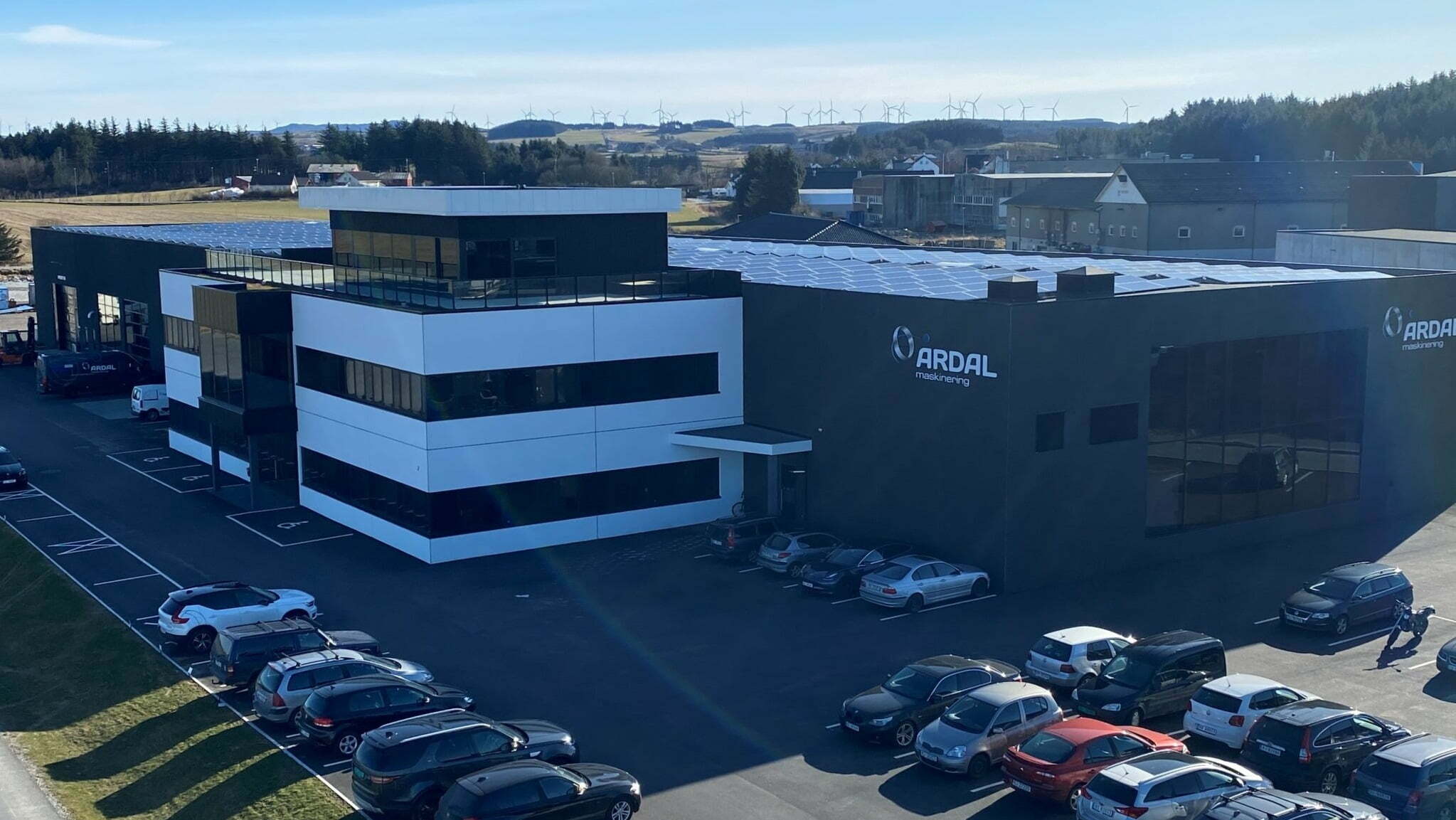 Årdal Maskinering has specialized in production to order and does not produce own products. More than 95 % of the production is for the oil and gas industry.
The company is a modern and innovative company, working continuously to reach our goals for high-quality products and ability to deliver.
We offer a complete delivery containing, among other things, surface treatment, hardening, license threads, NDE inspections and more. All deliveries come with complete documentation.
.