Årdal Maskinering AS is built on good service, solid competence and a modern machinery fleet.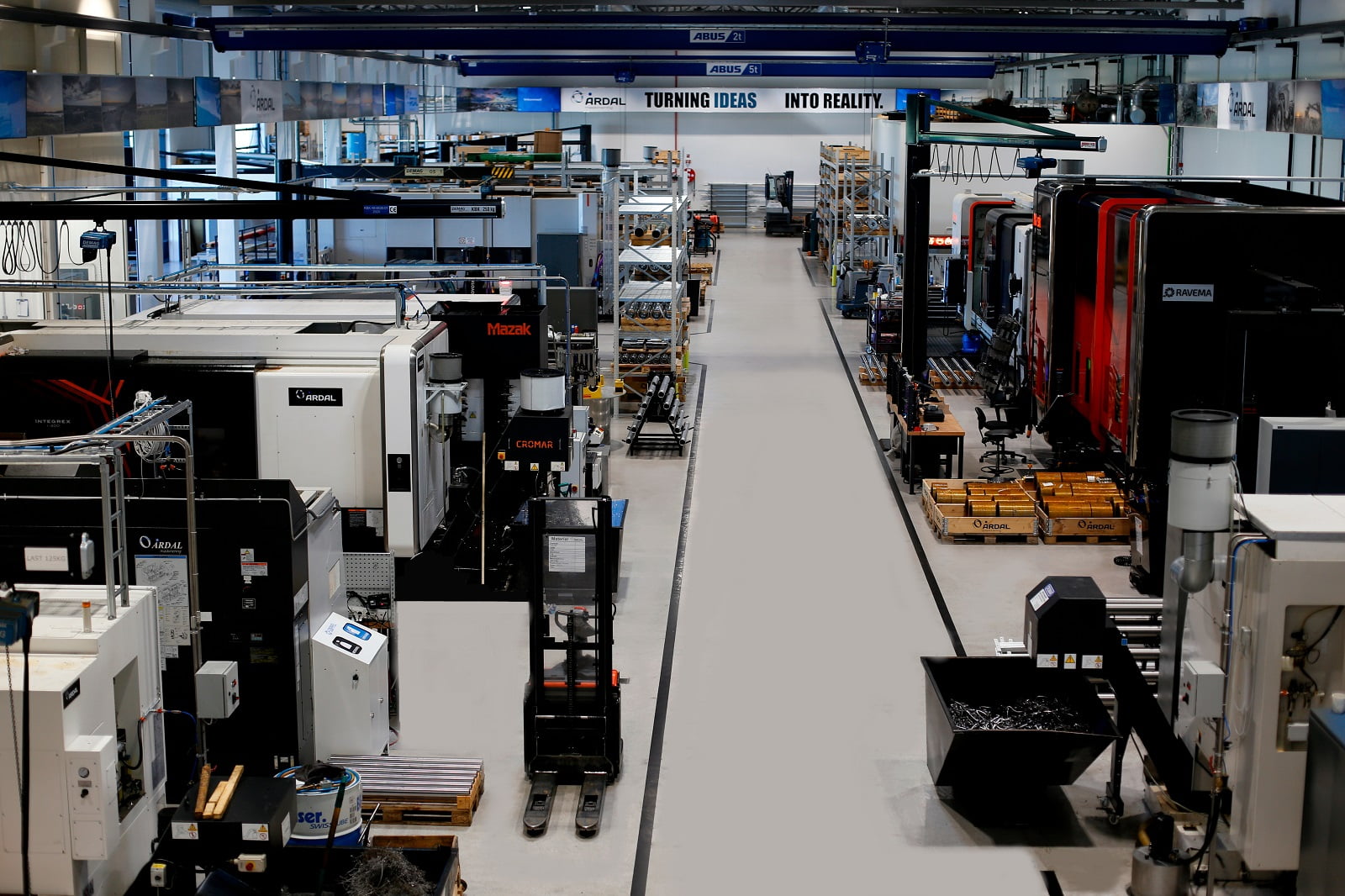 .
We have 20 machines, of which 8 are lathes, 1 is vertical milling and 11 are multi-operation machines including a machine with the possibility to add material (AM). We have also invested in a robot. This can be moved around and installed wherever automation is needed.
We can process all types of materials in various shapes and sizes.
We use Gibbscam and PowerMill for machining advanced parts and SolidWorks for construction.