Final and document control
Final Inspection (QC)
All components are measured and inspected down to the smallest detail by our operators. In addition, they are inspected again in our QC department. This reduces the risk of the customer receiving defect or faulty components.
The QC department also carries out incoming inspection for components that have been with external suppliers. Our QC department has a wide range of measuring tools, subject to stringent calibration routines. Registration of the equipment makes it possible to trace which equipment has been used for each part.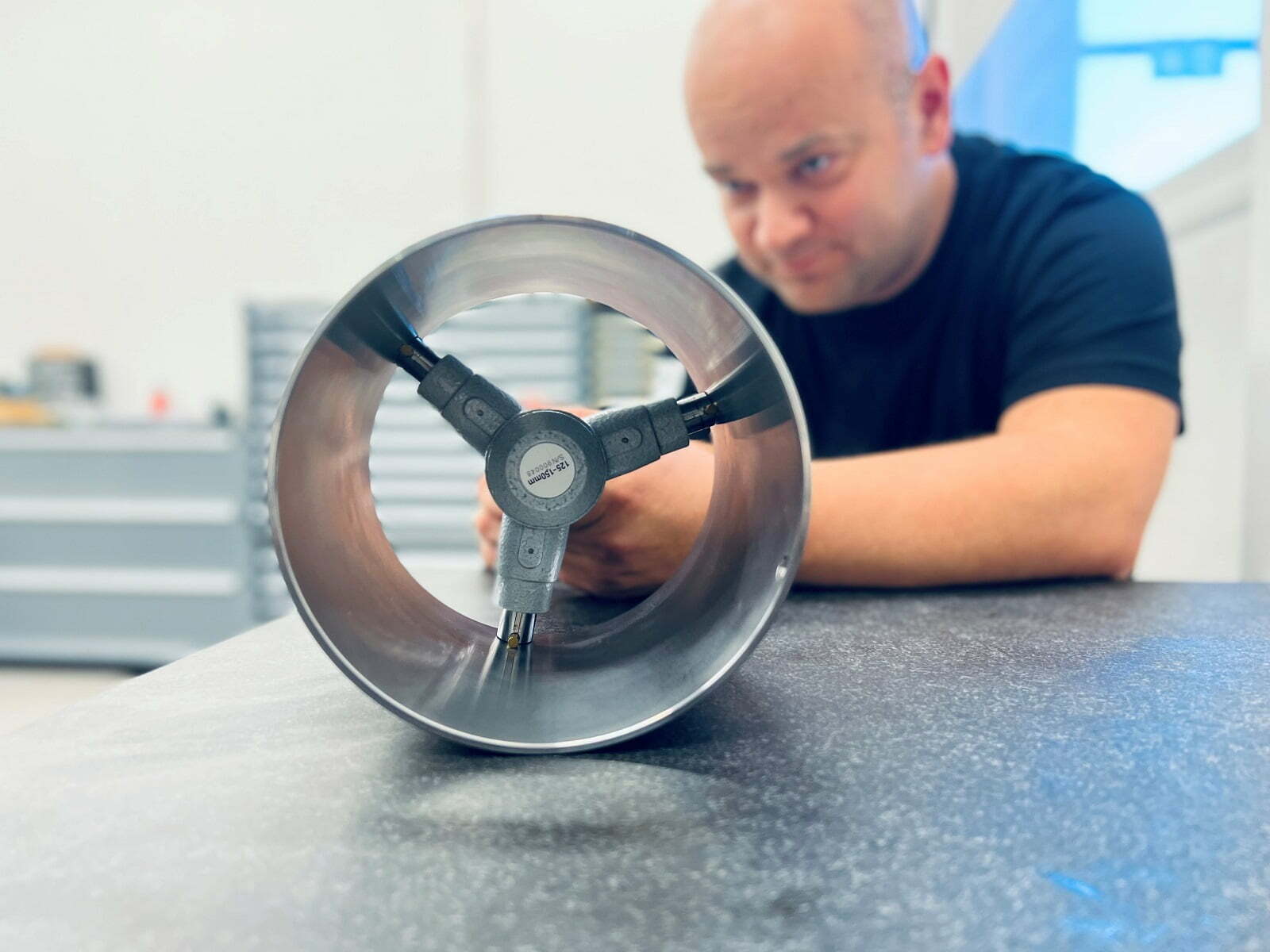 Document control
We supply complete documentation according to the customer's wishes and requirements. All components are verified and documented throughout the process, from raw material to finished product.
The documentation package comes with a COC, providing you a full overview and traceability.

.
.